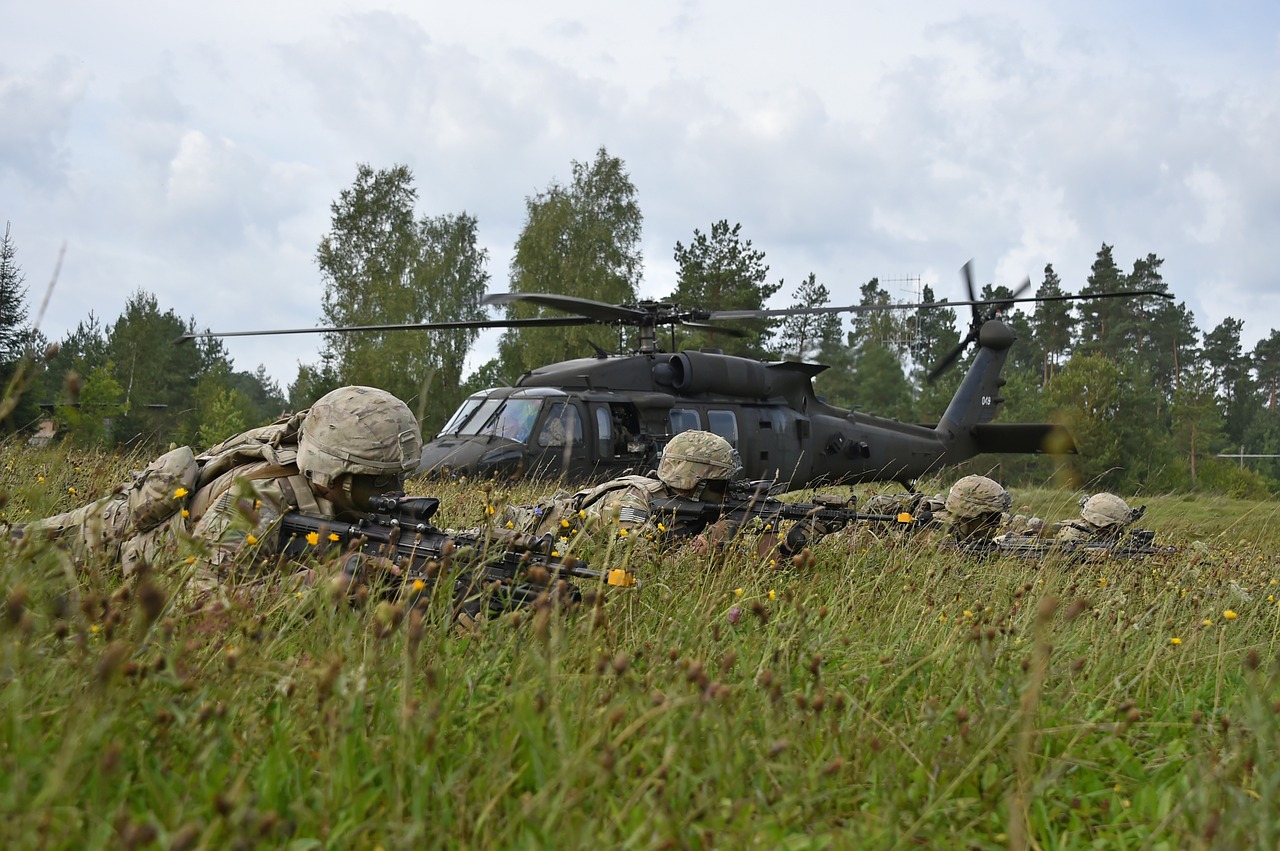 VIDEO SURVEILLANCE SOLUTION
RADAR SURVEILLANCE SYTEM
Protect your business from burglary and break-ins with our comprehensive Video Surveillance and CCTV systems
ISGNRG radar series Wide Area Detection Radar is most efficient solution for wide area intrusion detection and protection. It comes with superb and accurate detection features by forming 90°, 180°, 270° and 360° arrays. As the new generation of three-dimensional perimeter security working at ISM K-waveband, integrates digital transmitters and receivers. It can efficiently detect the angle, distance of intruders. Besides, It can respond reliably under severe circumstances and has extended functions. Moreover, it can also realize the auto-adjustment and support remote alarm and remote control.
ISGNRG radar Mobile pack is Small and lightweight, our Mobile kit is designed to fit in a backpack and can mount quickly onto a wall, pole, or tripod. ISGNRG Radar Mobile pack is easily deployed in minutes to provide rapid 90° perimeter protection, regardless of power or LAN availability.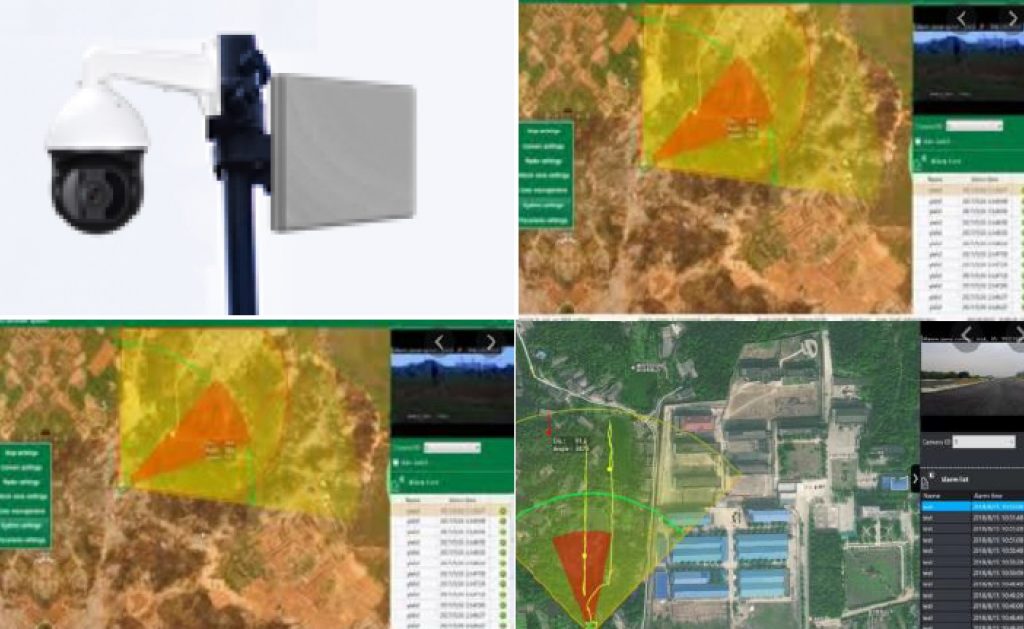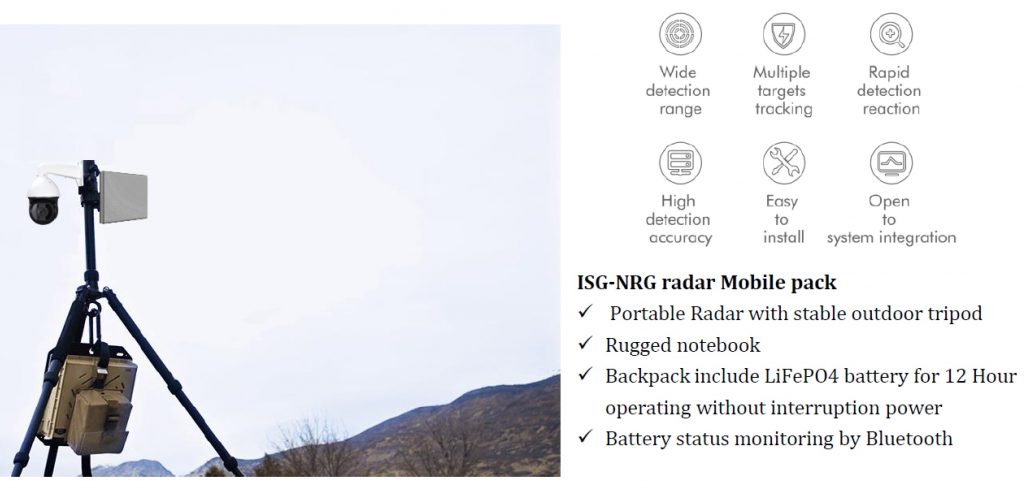 ---
Counter-UAS Radar
With a large field of view and a 10Hz track update rate, Our Counter UAS radar accurately detects tracks, and classifies all airspace objects better than any comparable radar. It provides rapid and precise location information for cueing optical sensors and directing mitigation responses.
with proven performance in countless defense and homeland demonstrations across diverse environments (urban, suburban, rural, maritime, airborne), Our Counter UAS radar has earned its place as the preferred C-UAS radar for dozens of counter-UAS system suppliers
---
MILITARY & POLICE GEAR
Saving lives is our Mission. We accomplish this through Innovation, excellence, and quality from design to manufacturing the finished Saving lives is the mission of our entire company. We accomplish this through the pursuit of innovation, excellence, and quality starting from the design to manufacturing the finished product. Gear product became certified to the ISO 9001:2015 International quality standard and certifies all Law Enforcement ballistic systems to the NIJ IIIA, 0101.06 standards.
---
DEFENSE FIREARMS
With Military & Defense product importing & exporting permission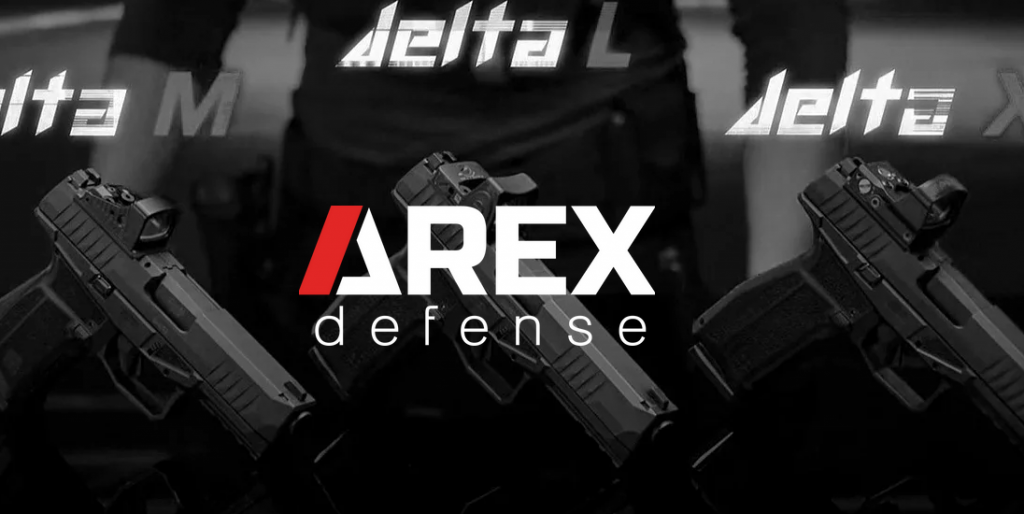 ---
PROTECTION SOLUTION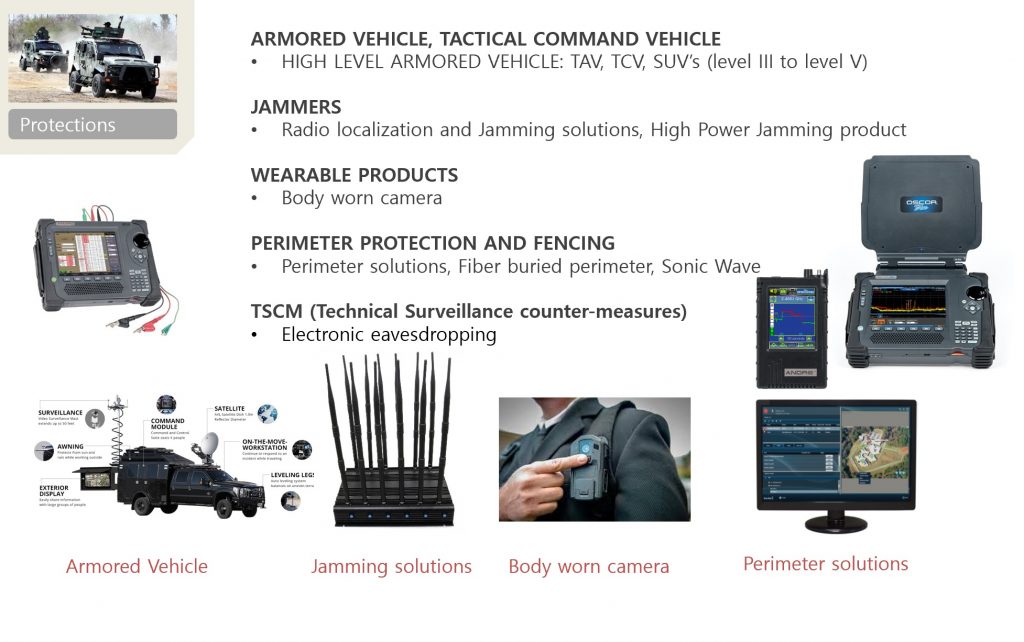 ---
RIOT CONTROL / NON-LETHAL DEVICES
During the recent protests over the deaths of George Floyd, Breonna Taylor, and other Black Americans, police forces across the country have used weapons categorized as "less lethal" to disperse crowds and subdue individuals. Non-Lethal devices that tear gas, CEW are designed to quickly change human behavior through force and chemistry. And they are sold as an alternative to the kind of force that immediately kills.
---
BOLA WRAP
BolaWrap is the only remote response to resistance tool that ensures a safe space between subject and officer, does not rely on pain compliance, and is specifically designed to be deployed early in an engagement. Inflicting pain often escalates encounters, BolaWrap's non-threatening form allows time to de-escalate and provide needed support.