MANUFACTURER'S REPS
Sales Product Training, Our knowledgeable, experienced sales team will conduct training for their distributors and end users about your product's applications, function, features, and use.
Site Audits, Our sales reps utilize our knowledge of regulations and solutions by conducting site surveys to assist end users in product applications and compliance, as well as maximize our value to our distributor partners.
Work with End Users, We address end users' concerns through an in-depth process, working with them to get a firm grasp of the issues they face and presenting solutions tailored to individual problems
Trade Show Setup & Interaction, Our sales team represents manufacturers at many trade shows, from regional Midwest events to national events, showing off their services and products to engaged audiences.
Open House Setup & Interaction, We coordinate open house events for both end-users and distributors and offer training and product demonstrations for attendees
Database Management, We manage a database of distributors, giving us keen insight into who is buying what and how other products might complement what they are currently buying.
Lead Followup Services, We track all inbound leads and automatically send you monthly updates regarding the outcome. Post-trade show leads are contacted by email and followed up with phone calls.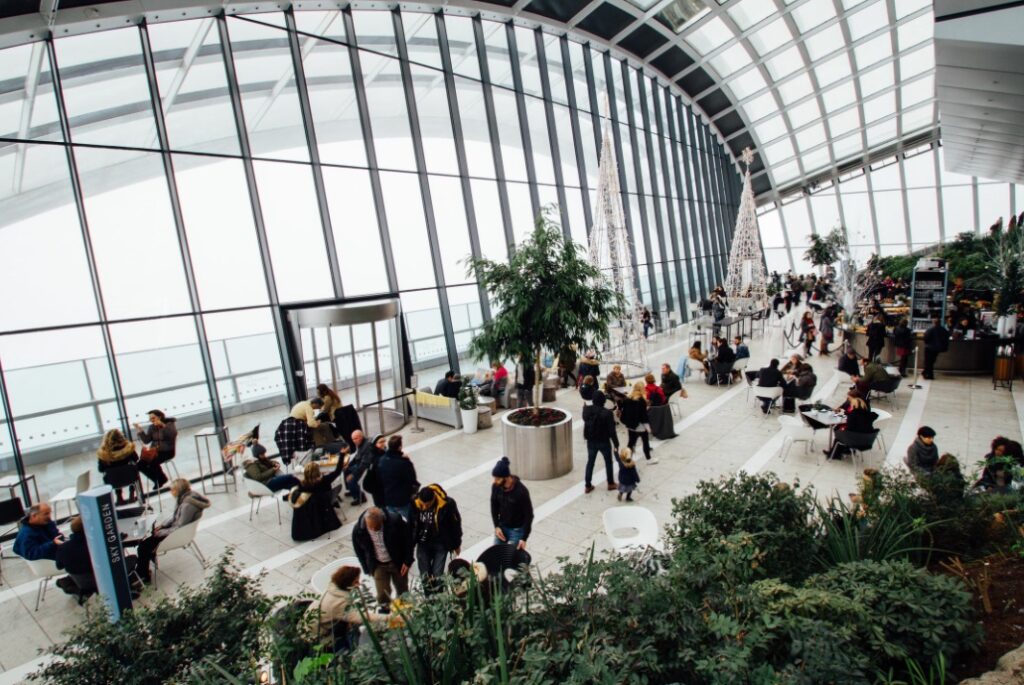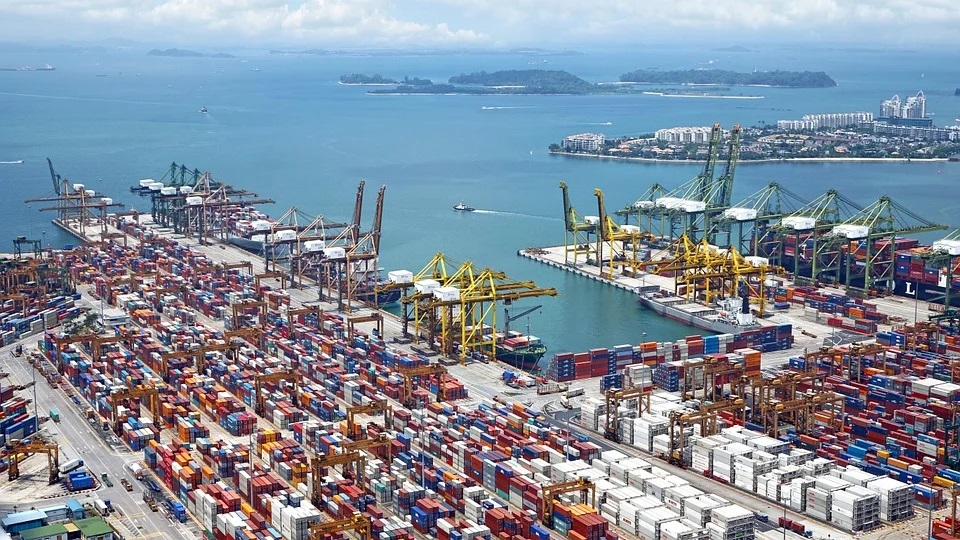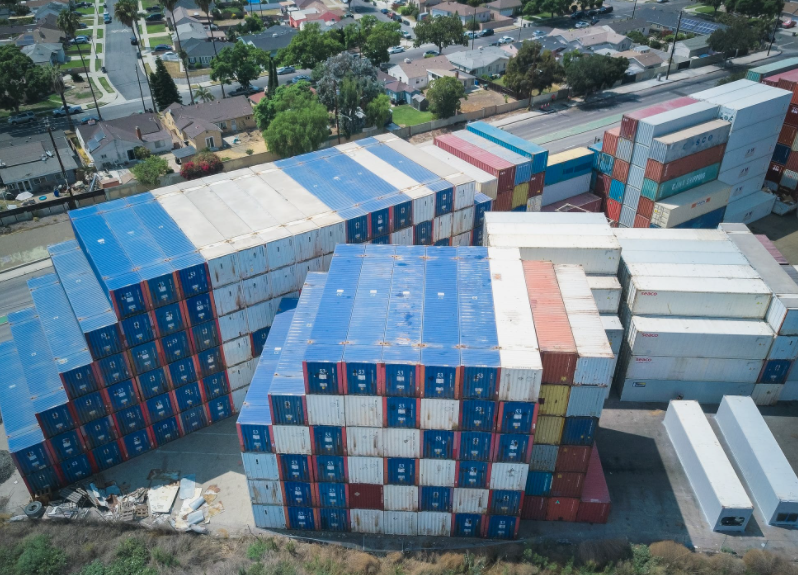 THE 3 MAJOR TYPES OF INSPECTIONS VEGA TEAM CONDUCTS ARE:
INITIAL PRODUCTION INSPECTION (IPI):
Conducted at the beginning of the production run and evaluates the first run of products to determine conformity to specifications. Initial Production Inspections verify that the factory is aligned to your standards. This makes quality-related errors during or after production easily avoidable. Besides preventing potential defects that result in costly penalties, IPIs are important in ensuring that the quality and specifications of your product are consistently maintained throughout production.
DURING PRODUCTION INSPECTION (DPI):
Conducted midway through the production and verifies that initial discrepancies have been rectified as well as checks on the average quality of the items. A During Production Inspection can aid the likelihood of defects at the end of production. Not only does this step inform you of possible product flaws that may arise later – closer to the end of the production cycle – it also gives you time to improve the overall quality and value of the finished product.
FINAL RANDOM / PRE-SHIPMENT INSPECTION (FRI):
Conducted when the order is packed and ready for shipment. This evaluates the quantity, quality, color, size specifications, aesthetics, packaging and packing details as well as other product specifications at the end of production. Final Random/Pre-Shipment Inspections are essential to assuring you that the purchase order you've placed consists of products that meet your specifications and standards. Our inspectors carry out FRIs by randomly selecting samples from the entire collection of packaged merchandise ready for shipment. They meticulously examine and test your product so that in the event of defects, you can take corrective action before the shipment leaves the factory.
QUALITY CONTROL
VEGA & ASOCIADOS S.R.L offers on-site inspection services across Asia for importers worldwide. We inspect a wide range of hardline and Softline items from watches, toys, electronics, and furnishings, to clothing and footwear. Inspections are conducted in accordance with Acceptance Quality Limit (AQL) or 100% standards and are specifically designed to meet each client's needs.

Our inspection teams are trained to scrutinize every product feature, examining even the most intricate detail and classifying defects into critical, major, and minor categories. Our teams are capable of working anytime, anywhere, and under any conditions to ensure products are properly inspected. We understand the need to have orders shipped on schedule and we assist our clients in meeting delivery deadlines by providing accurate and timely results after each inspection.
Basic inspection criteria include, but are not limited to:
-Measurement, Material Verification
-Cosmetic appearance
-Product quality test
-Packaging and ticketing requirements
-Master carton drop tests
-Verification of UPC stickers and carton markings
Additional criteria for electrical items:
-Function test, hi-pot test
-Moisture test
-Voltage assessment
-Check for Underwriters Laboratories (UL) approved
-Durability test, Backdoor test, Penetration test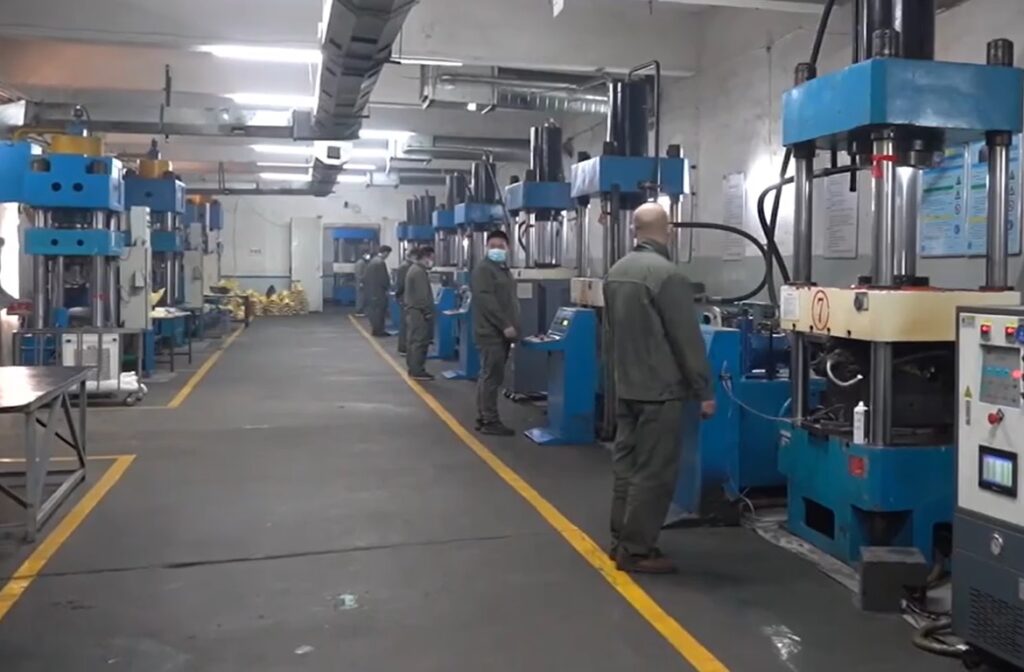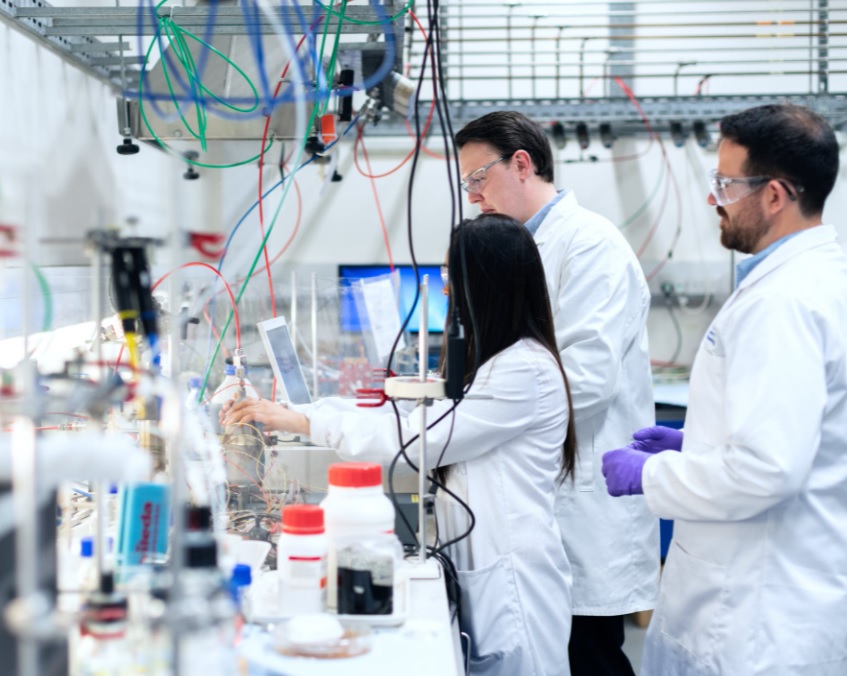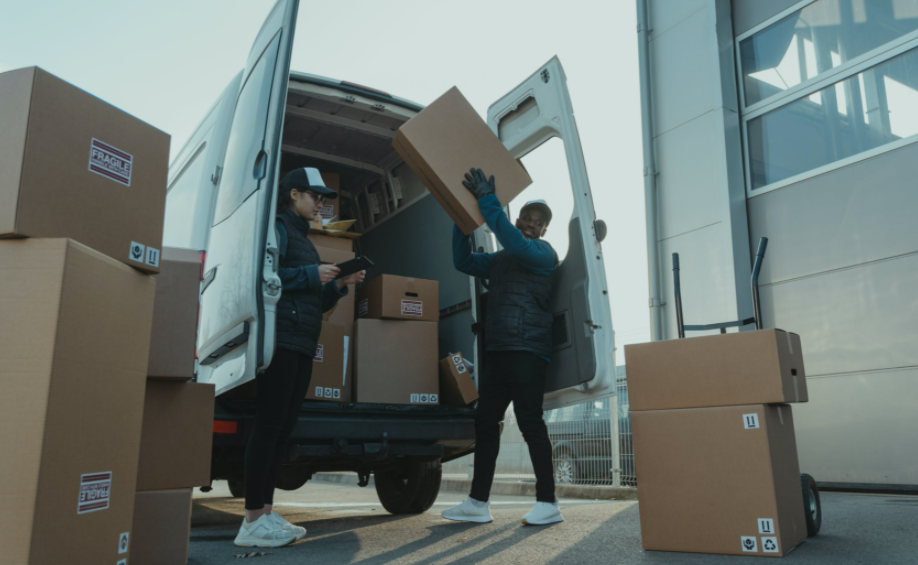 ---
CITY INFRASTRUCTURE DEVELOPMENT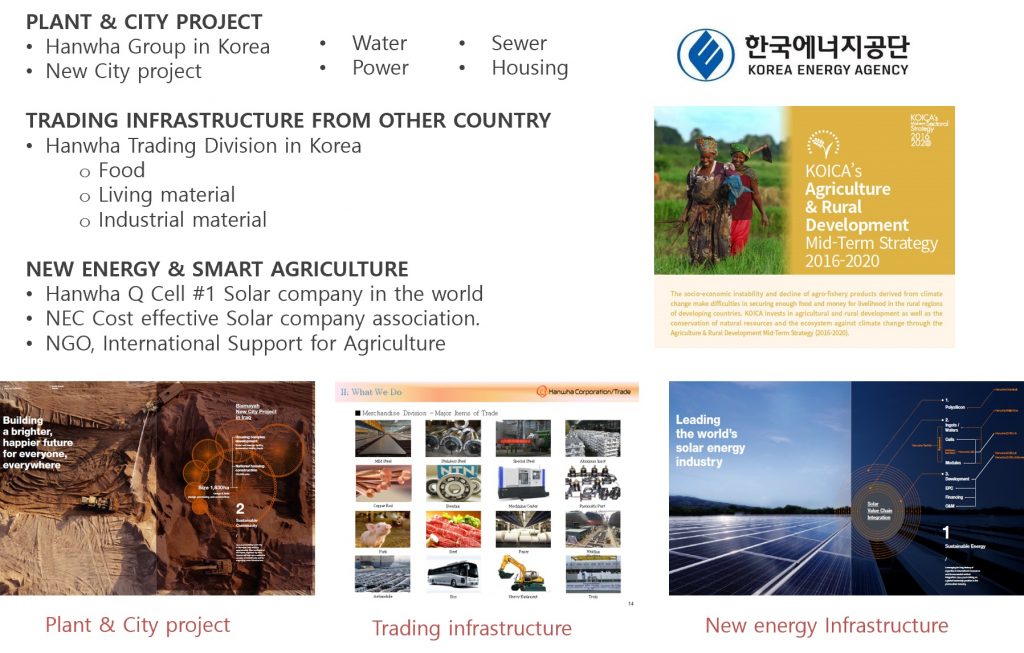 ---
REPRESENTING FACTORY IN ASIA