PROFESSIONAL TRAINING / SERVICE

PROFESSIONAL SECURITY TRAINING
VEGA & ASOCIADS. S.R.L, We offer the best security training in the whole of Dominican Republic / Caribbean. Our offices are spread across vantage points in various cities around you.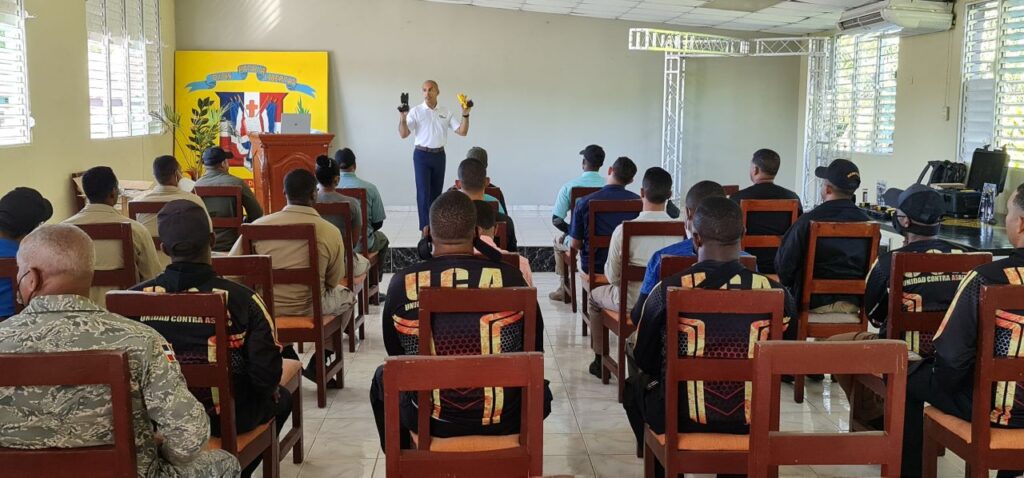 ---
BOLA WRAP TRAINING TO LAW ENFORCEMENT
---
PROJECT ARCHITECTURE, DESIGN
VEGA TEAM provides professional project architecture and design included GIS Map and video rendering in order to approach easily project design and marketing also maintenances.
360 rendered map for project inspection
---