VIDEO SURVEILLANCE SOLUTION
CARRIER-GRADE NETWORK
7Ghz to 42Ghz Navigator Licensed Microwave
VEGA TEAM represented BRIDGEWAVE NAVIGATOR , Built on proprietary custom ASICs to offer performance and capabilities never-before-seen in licensed microwave. Optimizes networks for high capacity and offers flexibility that dramatically decrease capital and operating costs
Carrier
Grade FTTx GPON Fiber optic network
VEGA TEAM represented DZS (Dasan Zhone Solution : NASDAQ: DZSI) product supports all the FTTx network deployment architectures perfectly and therefore gives you maximum freedom of choice in building your network. DZS is a pioneer in the Fiber to the Home/Business industry offering an extensive collection of optical line termination platforms and and multi-service access solution offerings. DZS OLT platforms provide unprecedented PON port density for NG-PON2/XGS-PON/GPON and EPON/10EPON for both residential and business access.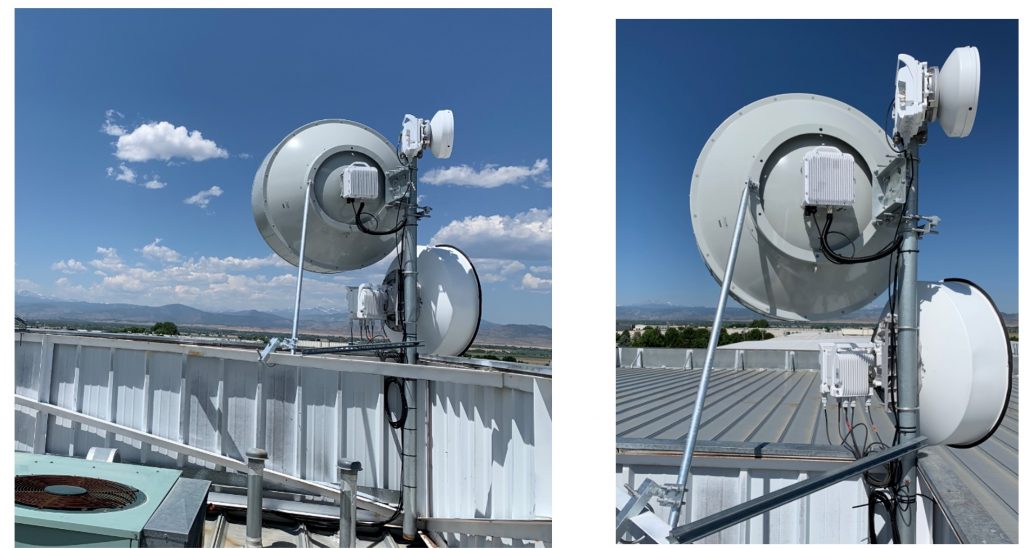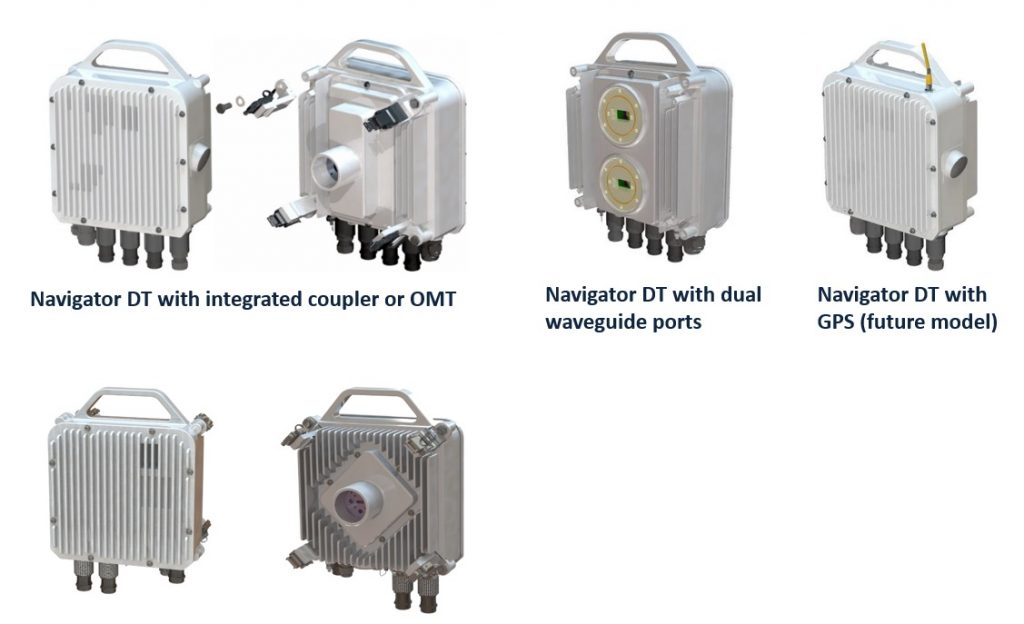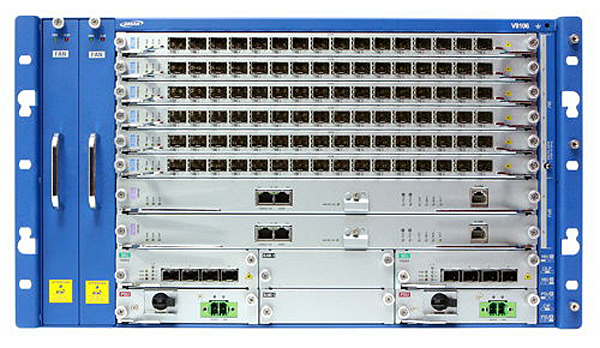 ---
SMART GRID SOLUTION
Gigabit Network through Electric Line Infrastructure (ETED) using smart grid solution
VEGA TEAM represented ORing's industrial Ethernet managed switches offer users possibility to draw maximum benefits from IEC 61850-3. Our products both meet IEC 61850-3 and IEEE 1613. Many of ORing products are tailor-made for applying in substation automation system and also support the IEEE 1588v2 standard (PTPv2). The IEC 61850-3 standard is not just the Ethernet-based substation automation protocol but serving the whole solution of power networks. ORing's commitment from developing the standard and implementing the products into solutions are the key reasons why brings users to next stage of reliability and efficiency.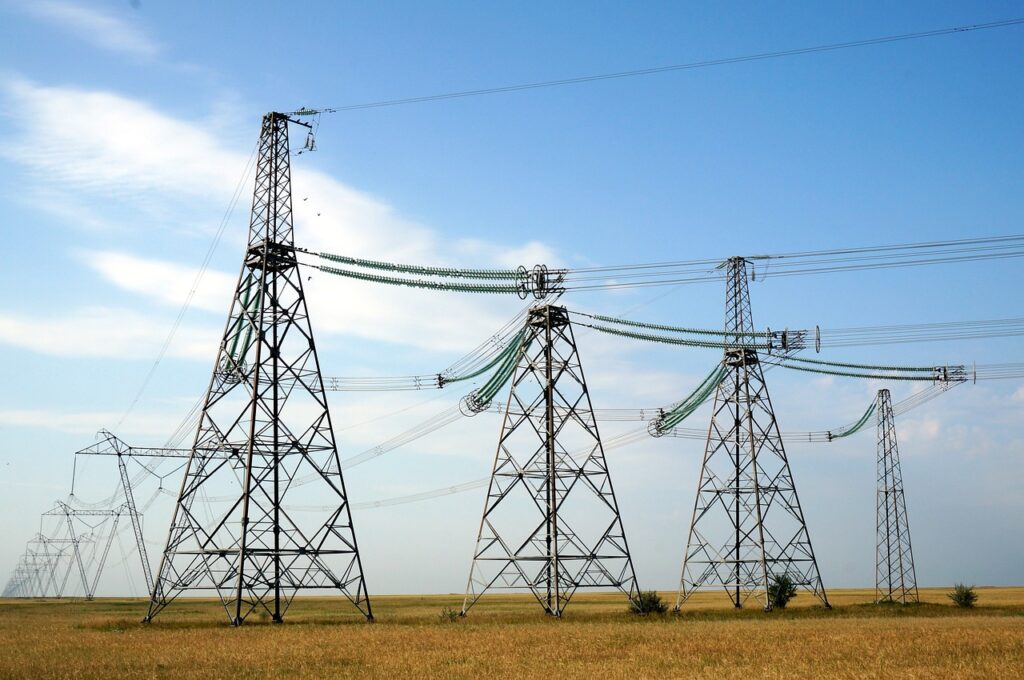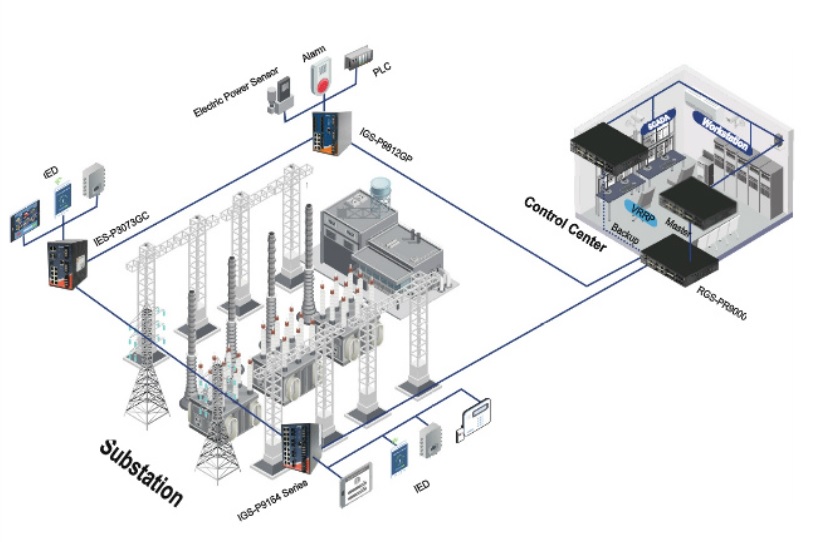 ---
SECURITY NETWORK